Asset management
Real estate development
Green transition
Sustainability
We believe that the best way to increase investments value is to manage business in a green and sustainable way. We are working with investors who share our belief in a better world.
Green
We truly believe in green investment management need for real estate investments. Our view is to turn new developments and also existing buildings into long term sustainable businesses. As real estate accounts 40% of CO2 emissions worldwide, there is urgent need for essential mindset changes in this sector.
Formula
Sustainability principles are natural part of our asset management model and corporate culture. With our assistance, investor will find the best formula to reduce CO2 footprint, save the energy and maintenance costs, lower waste production and respect recycling principles. This starts from real estate, its users and ends in daily operational management optimization.
Capital
Capital markets indication is clear – "green" buildings are valued in eyes of investors, banks, tenants and employees. Sustainable investments will receive better valuations, better financing terms and attract stronger tenants. We believe that following our formula and sustainability principles resulting the best long-term returns.
Services
Sustainability programs
Development management
Investment management
Green asset management
Green fundraising
Green loan brokerage
Green bond brokerage
Benefits for our investors
Increase in assets value
Lower CO2 foot-print
Longer life-cycle
Positive social and environmental impact
Better liquidity
Better financing terms and higher returns
Higher attractiveness for tenants
Green Formula team includes project managers and investment managers, who integrate wide range of competences for developing and performing different investments and turn-around programs.
Meelis Šokman – leading partner
He has long-term experience from real estate development, management and financial sector. Former CEO of Ektornet Estonia, Eastnine Baltics and member of the management board of Porto Franco. Each company holding significant development projects in their portfolio. Being CEO of Eastnine Latvia, Meelis leaded acquisitions of Alojas Business Center, Valdemara Center and was concept generator of The Pine development project. He also has over 15-year experience from Swedbank. Meelis was related to corporate clients financing and corporate debt restructuring.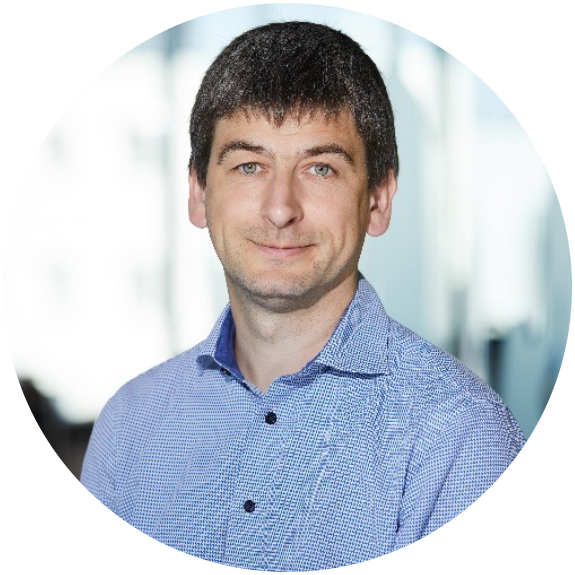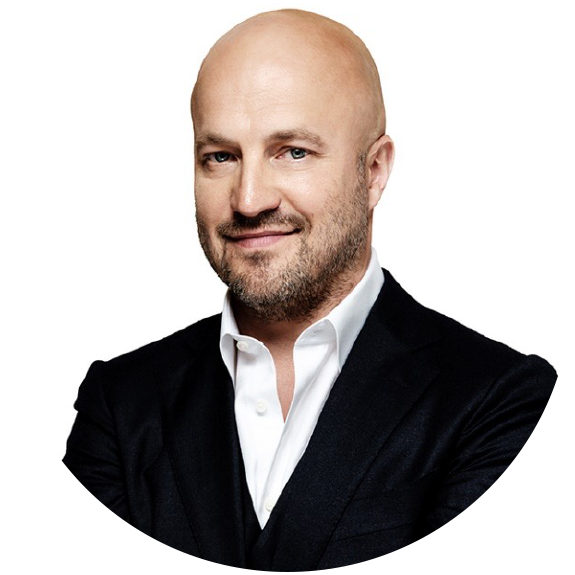 Hannes Pihl – leading partner
He has over 25-year professional experience in different areas of Baltic real estate market, including but not limited to commercial real estate, residential areas, preparing real estate concepts, asset and investment management and managing real estate companies. For the past ten years he's the managing partner and the Head of Physical Asset Management unit at a Zenith Family Office. Most of investments has been made in cash flow generating commercial assets. Current portfolio under management exceeding 350m eur and located in all Baltic countries.