Asset management
Real estate development
Green transition
Sustainability
We believe that the best way to increase investments value is to manage business in a green and sustainable way. We are working with investors who share our belief in a better world.
Our services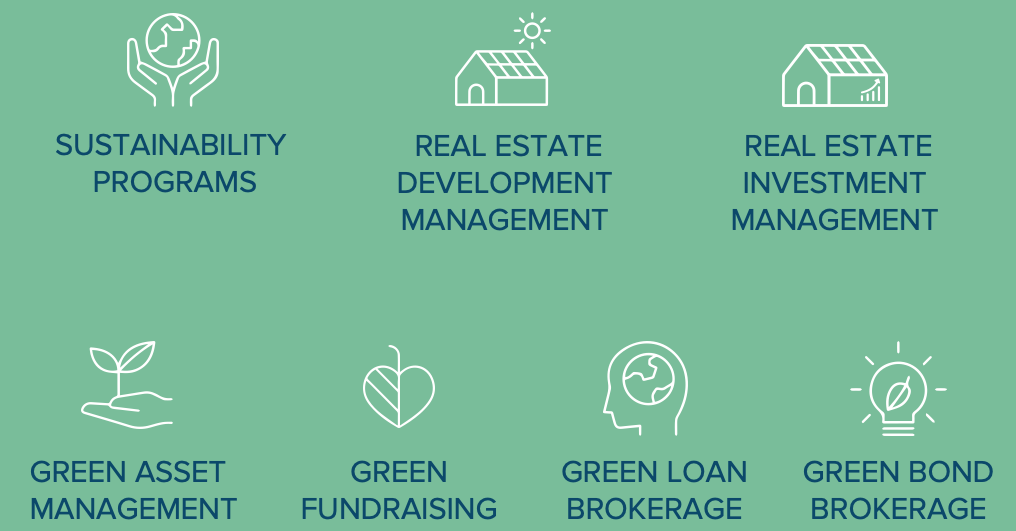 Green
We truly believe in green investment management need for real estate investments. Our view is to turn new developments and also existing buildings into long term sustainable businesses. As real estate accounts 40% of CO2 emissions worldwide, there is urgent need for essential mindset changes in this sector.
Formula
Sustainability principles are natural part of our asset management model and corporate culture. With our assistance, investor will find the best formula to reduce CO2 footprint, save the energy and maintenance costs, lower waste production and respect recycling principles. This starts from real estate, its users and ends in daily operational management optimization.
Capital
Capital markets indication is clear – "green" buildings are valued in eyes of investors, banks, tenants and employees. Sustainable investments will receive better valuations, better financing terms and attract stronger tenants. We believe that following our formula and sustainability principles resulting the best long-term returns.
Benefits for our investors
Increase in assets value

Lower CO2 foot-print

Longer life-cycle

Positive social and environmental impact
Better liquidity

Better financing terms and higher returns

Higher attractiveness for tenants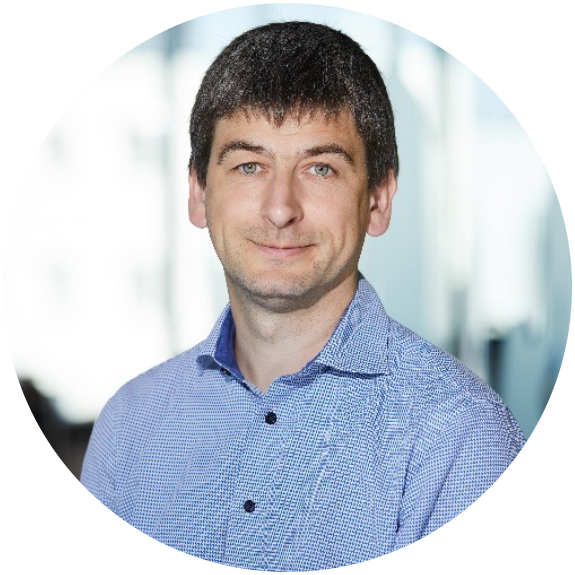 Leading partner
He has long-term experience from real estate development, management and financial sector.
Read more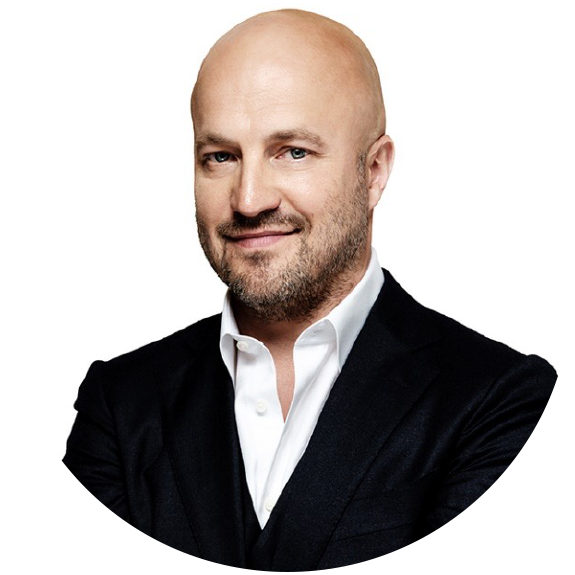 Leading partner
He has over 25-year professional experience in different areas of Baltic real estate market.
Read more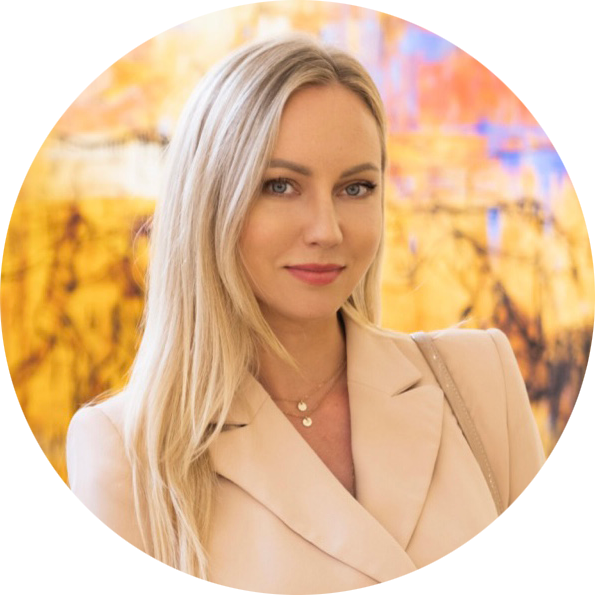 Project manager
She has over 13 years of experience across multiple industries and geographies, including the Middle East, EU, Asia, and Africa.
Read more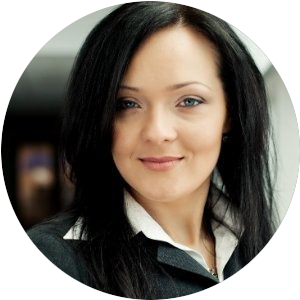 Business Development Manager
Olga is a highly experienced real estate professional specializing in investment and capital advisory services.
Read more